NORAYR KASPER CSC, a Canadian Cinematographer and a Visual Artist, grew up in Venice, Italy, studied at the IUAV School of Architecture, and graduated with BFA in Film Production and Cinema Studies at Concordia University in Montreal, Canada.
Norayr's first feature film, Calendar, for director Atom Egoyan, was a mixed-media project exploring the roll of architectural sites in forming identity. Calendar opened at the Berlin Film Festival 1993 and won the C.I.C.A.E. prize for Best Film in the Forum of New Cinema.
Norayr speaks and works in several languages. His work includes cinematography of international feature and television films, documentaries, art films, photography, and cross media art installations.
In 2013, his first international solo art exhibition, Steel-Lives, Still-Life, opened at the 55th Venice Art Biennale.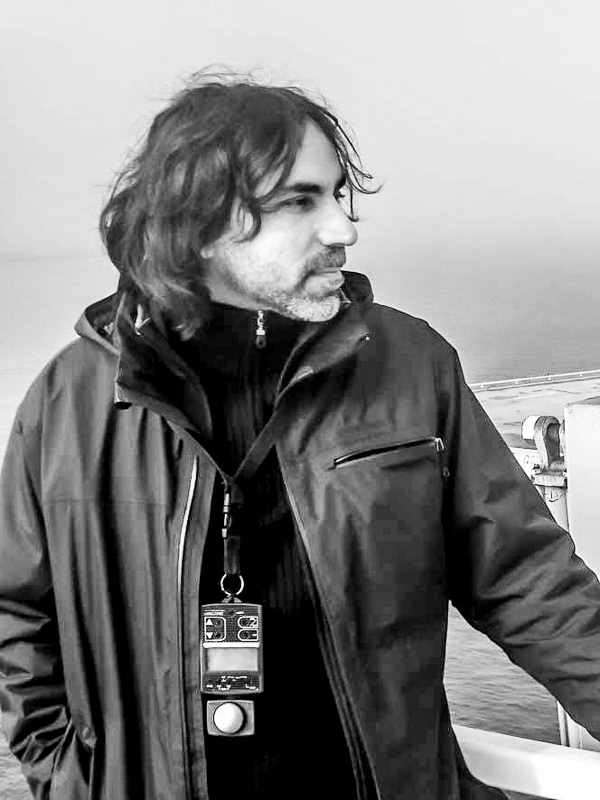 Canada
THE SAINT AGENCY
+1-416-9448200